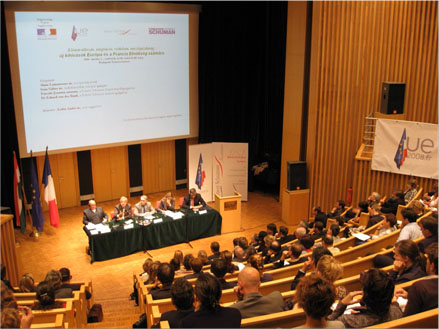 Leadership & Management Consulting
05 February 2015
Ranmore team start work with the University of Leicester as they begin to facilitate and advise on the development of their new strategic plan.

Ranmore work with the University of Limerick on the extension to their existing 'Pioneering & Connected' strategic plan is 'on track' following recent workshop with the senior team.

Developing Experienced Leaders

Joint event with IBM on 'Smarter Universities: Smarter Technology' a great success. Report of the event available – please email cwaring@ranmore.co.uk if you are interested email if interested in receiving a copy.
More News Articles